What's on at Woodlands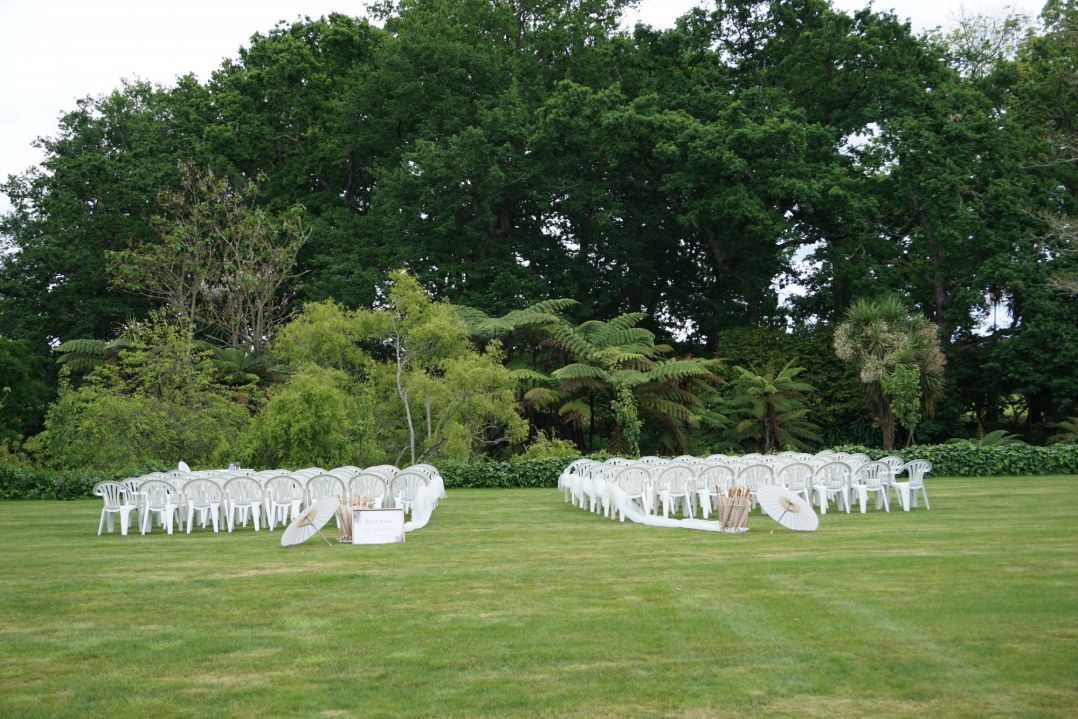 Date:
Sunday, 1st November
CHRISTMAS IN THE HOMESTEAD
Watch this space for more details

IN THE GARDEN
FLOWERING:
Tulip tree, Liriodendron, Lime Tree, Roses Escallonia. Azalea finishing
The perennial bed on your right as you head to the drive way bridge will be starting to get busy with flowers and bud. Clivia are now in full bloom

IN FRUIT:
Quince trees will be starting to show signs of their fruit swelling.

Back...