What's on at Woodlands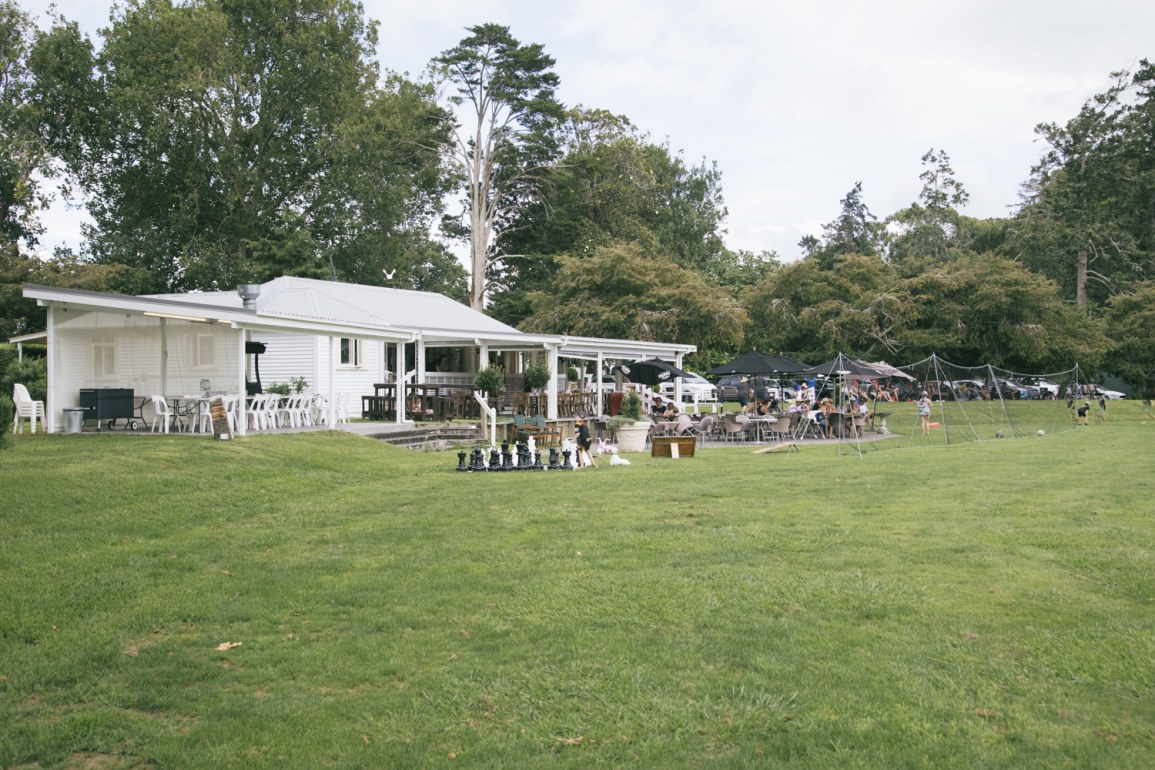 January
SUMMER AT THE ESTATE
Enjoy a stroll around the picturesque gardens and relax and enjoy tasty treats at Woodlands Garden Grove Cafe.

IN THE GARDEN
FLOWERING:
Roses, Hydrangea, Neepta (Catnip), Lavender, Liriope (both Purple & White), Epimedium, Clivia, Hosta, Dicentra, Delphinium, Wisteria (front of Homestead), Sambucuas.

IN FRUIT:
Ornamental Pear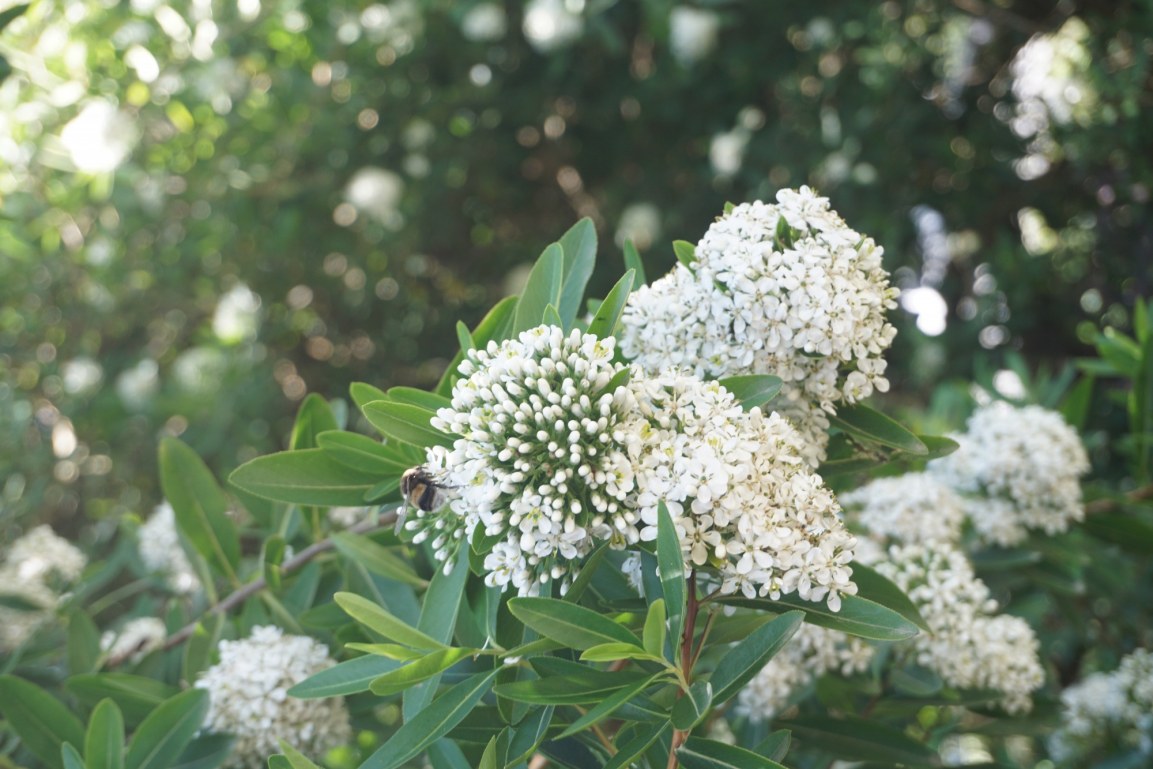 February
IT'S WEDDING SEASON
While the Homestead is open daily, it may be closed weekend afternoons for wedding preparations.

FLOWERING:
Roses, Hydrangea, Nepta (Catnip), Lavender, Lirriope (both Purple & White), Epimedium, Clivia's, Hosta's, Dicentra, Delphinium, Wisteria (front of Homestead), Achillea, Indigofera (looks like Wisteria)

IN FRUIT:
Clivia will be setting the red seed heads, these look stunning against their gloss green leaves.
Sambucus Niagra will in fruit, look for the dark purple berries held in clusters on the branches, birds love these berries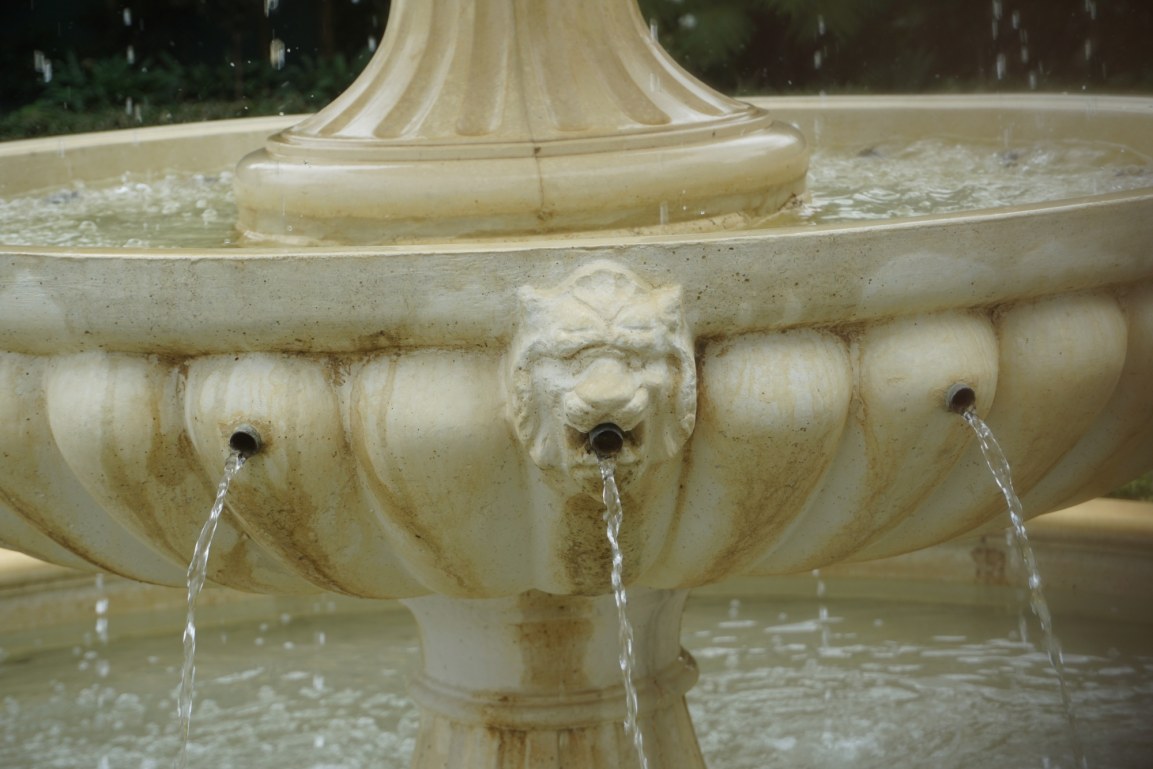 March
FLOWERING:
Roses, Hydrangea, Ligustrum. Our annual beds will get changed over ready for the winter around the 3rd week of March

IN FRUIT:
Crab Apple, Pear, Quince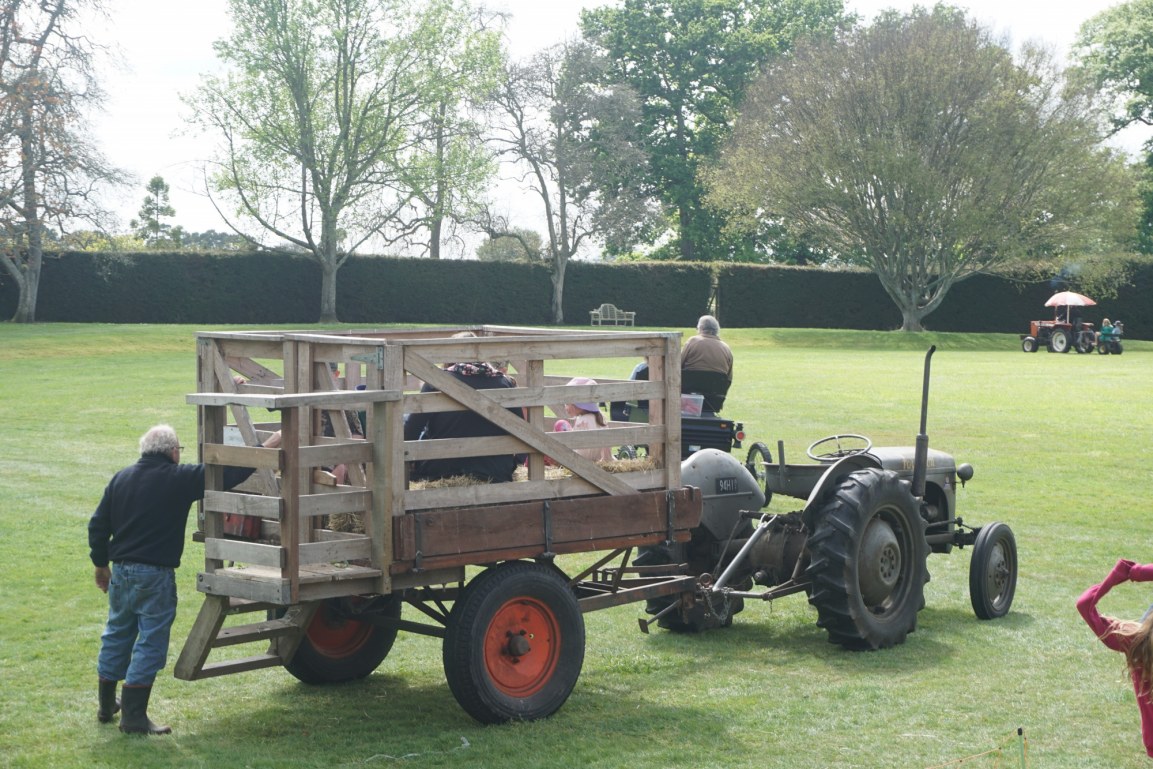 April
19th, 20th, 21st April 2022
Loads of fun for all ages, Pat a goat, sheep, chickens, ducks, rabbits and ride a pony.
Shuck corn from the cob, make your own skipping rope and more all courtesy of the the Waikato Vintage Machinery Club
Dress up Victorian style and take a selfie in the Homestead
Play Vintage Games
(please note activities can change due to volunteer availability)

10am to 2pm each day | Entry $3pp

FLOWERING:
Oak leaf Hydrangea's, Roses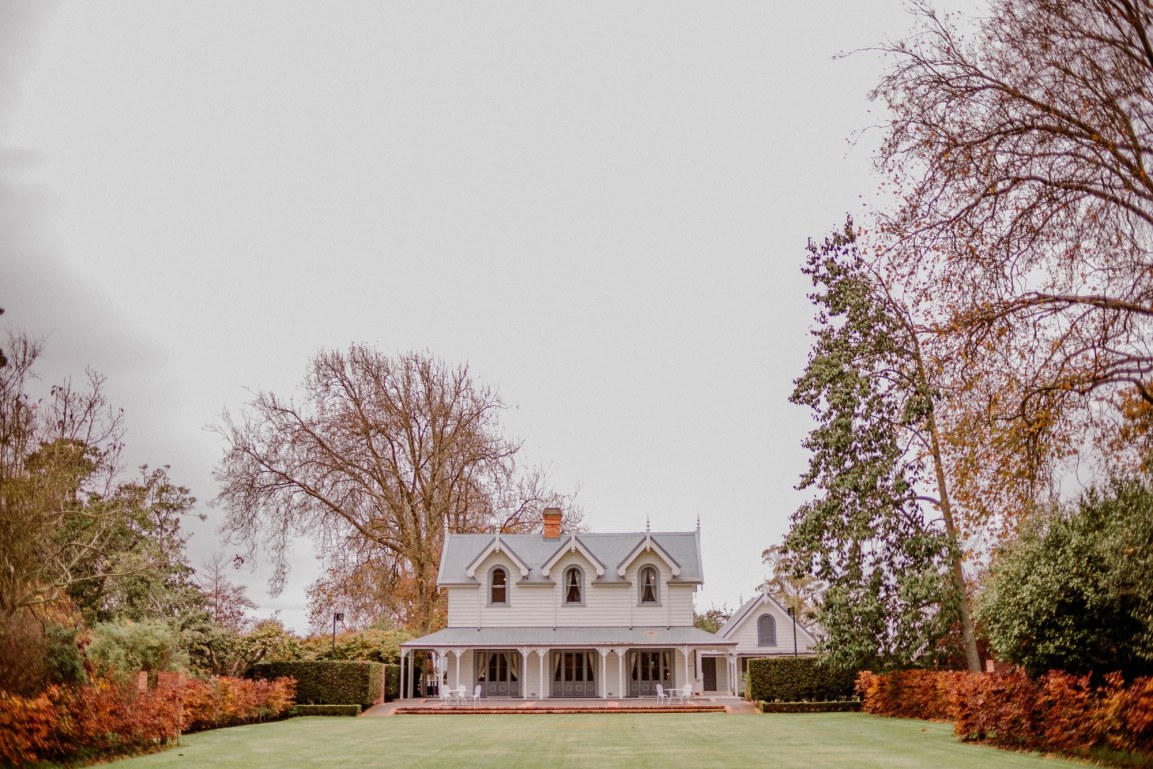 May
Book a table for Mum this Mothers Day at Woodlands Garden Grove Cafe
www.woodlandsgardengrove.co.nz

IN THE GARDEN

FLOWERING:
Autumn Leaf Colour

IN BUD:
Magnolia and Camellia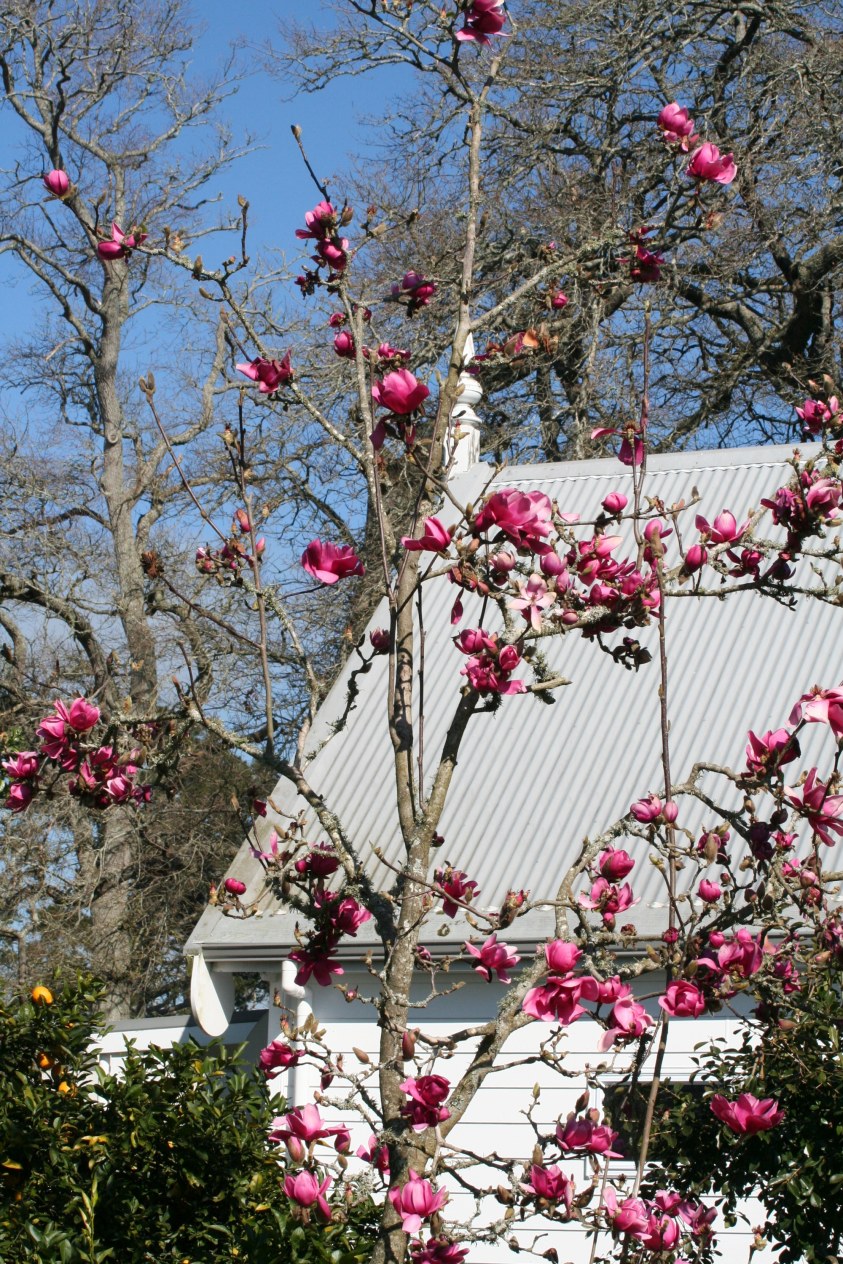 June
IN THE GARDEN
FLOWERING:
Magnolia and Camellia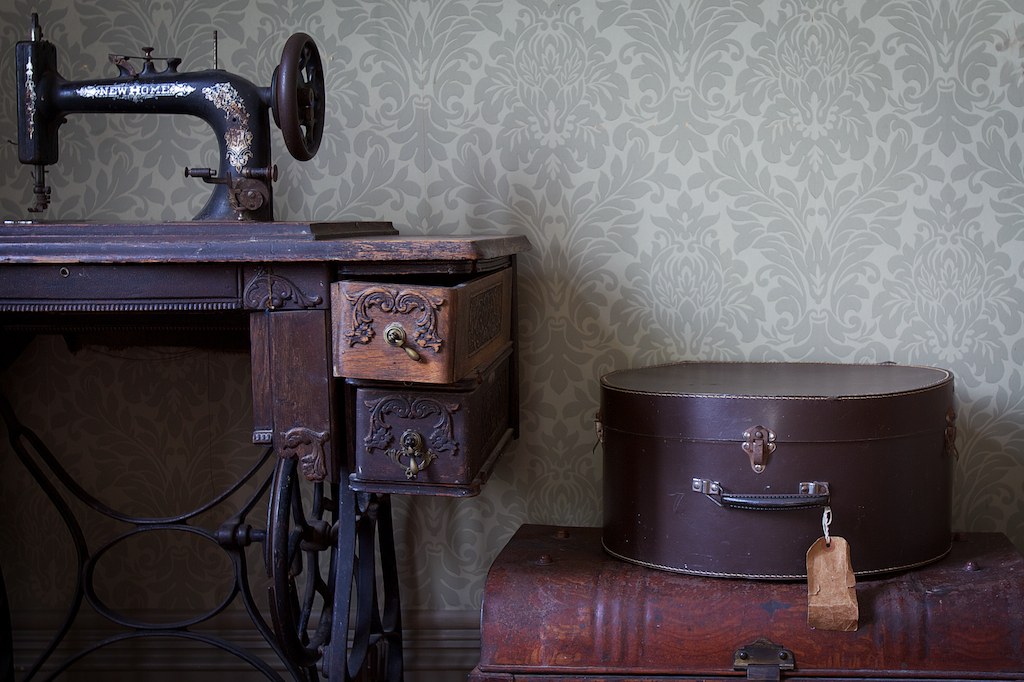 July
IN THE GARDEN
FLOWERING:
Winter garden beds, Camellia and Magnolia
Hellebore's also known as "The Winter Rose" are all in flower around the garden
IN BUD:
Rhododendron and Azalea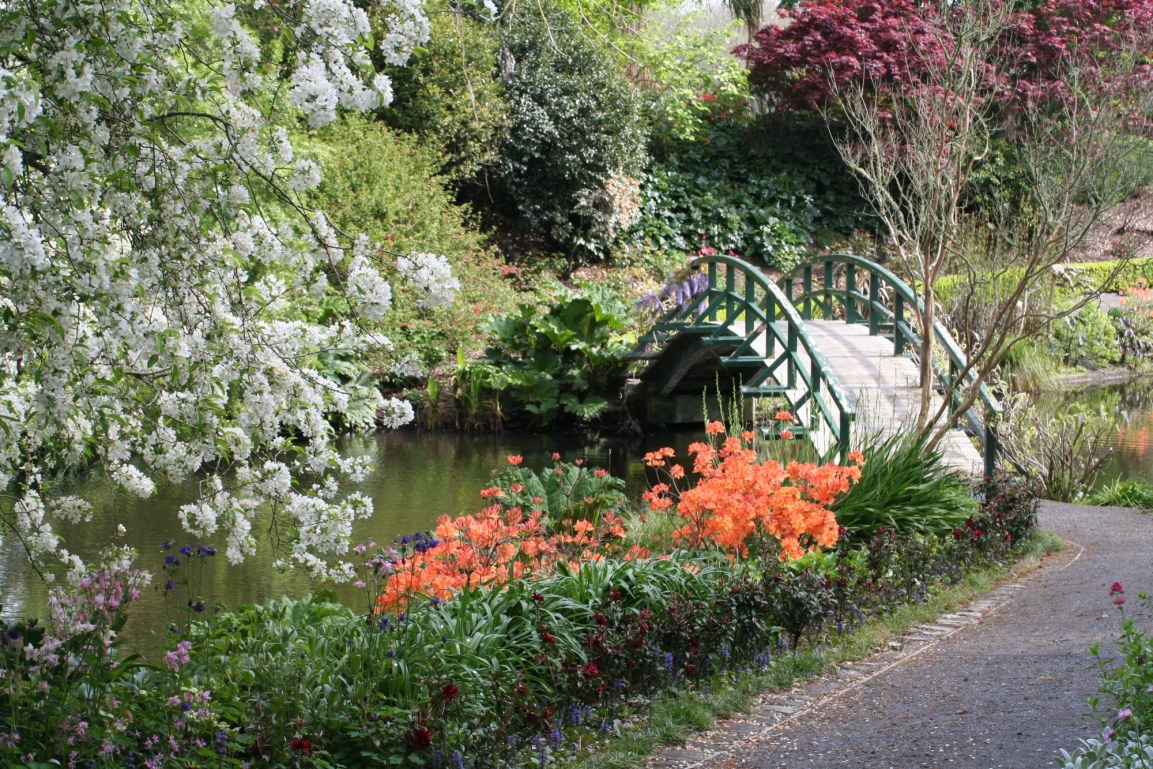 August
FLOWERING:
Rhododendron and Azalea starting to flower. Magnolia Stellat starting to flower
IN BUD:
Daffodils start to appear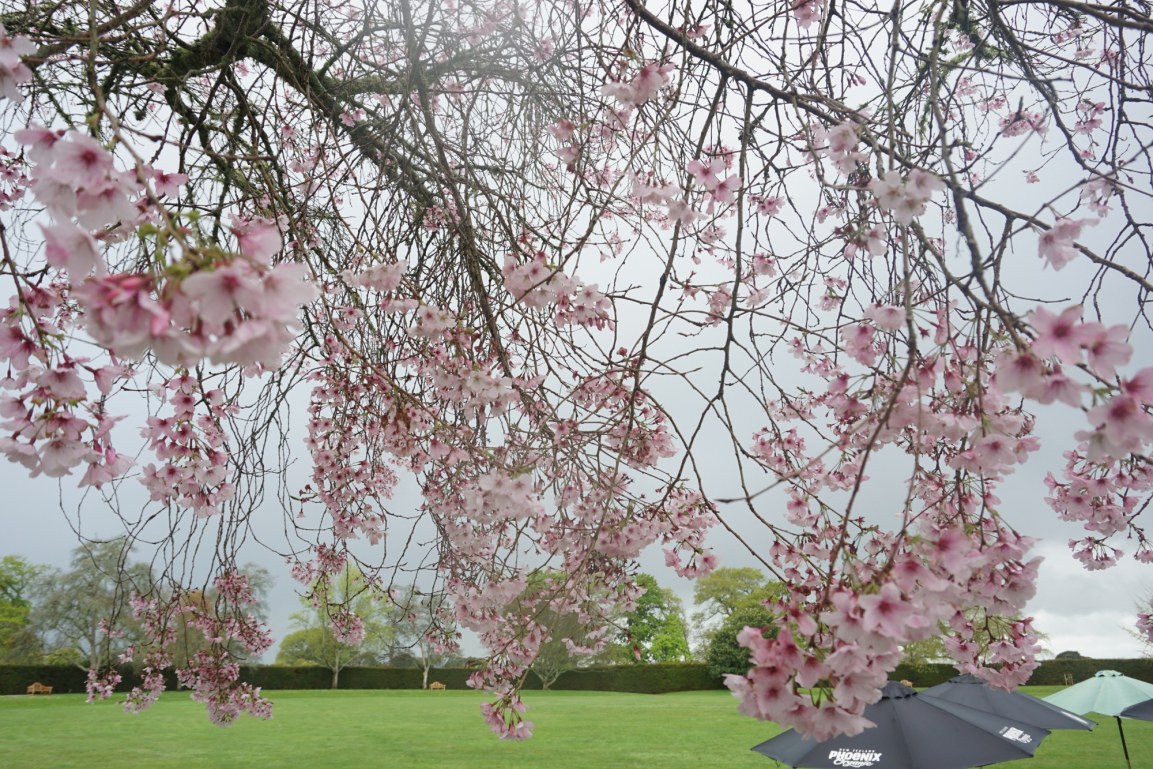 September
ANTIQUE & COLLECTABLE FAIR 2022
3rd & 4th September
Doors Open 10am
$3 entry fee

FATHER DAYS SCAVENGAR HUNT 2022
Sunday 4th September
$45 per team of 4-6
Bring Dad out for a day of fun, book a table at Woodlands Garden Grove Cafe to celebrate your scavenger hunt success!
www.woodlandsgardengrove.co.nz

CHERRY BLOSSOM SEASON
Make sure you visit the Estate this month and enjoy the blossoms.

IN THE GARDEN
FLOWERING:
Quince is nearing it's end, Cherry blossom, Daffodil, Rhododendron, Azalea
Magnolia are all in flower. Cercis is flowering, as you walk towards the hydrangea loop look to the right and they frame the path with their dark trunks and small purple flowers.
Also the stunning American Sassafrog is in bloom, look for the yellow flowers this tree is sited by the Woodlands sign as you enter the car park area.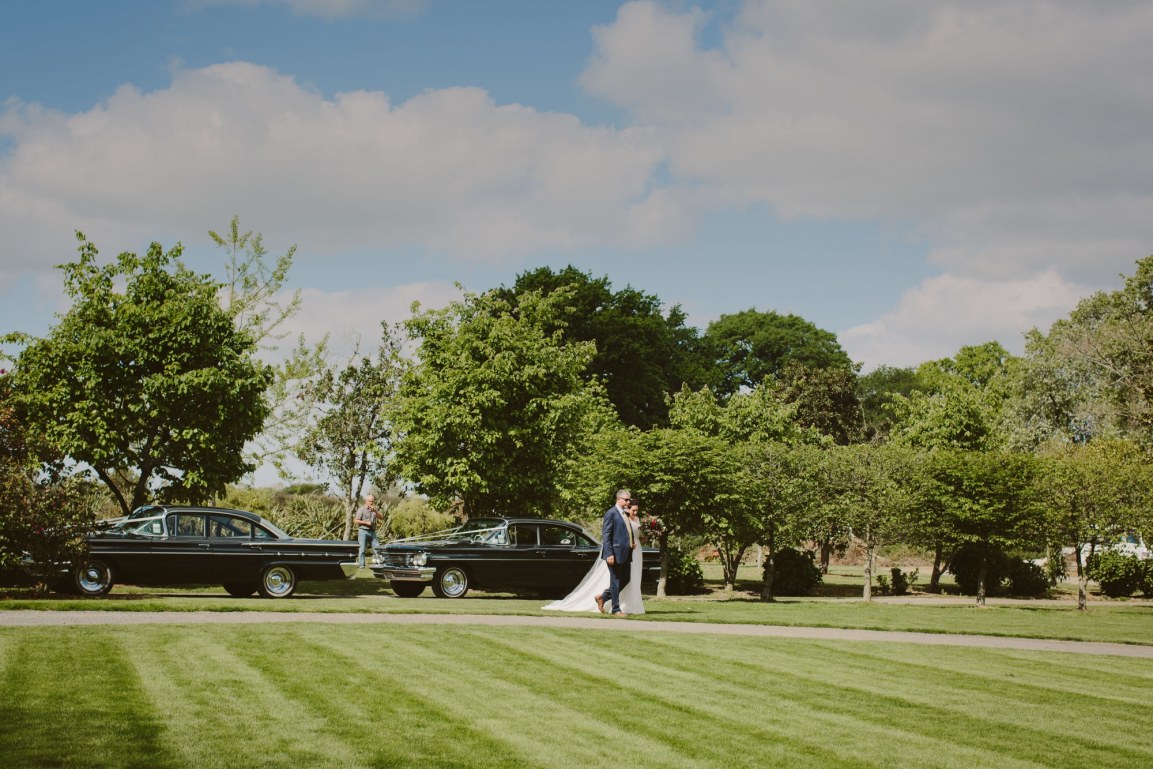 October
PIONEER FUNDAYS
4th, 5th, 6th October 2022
details to come...

IN THE GARDEN
FLOWERING:
Sassafras, Azalea, Wisteria (Monet Bridge), rhododendrons are in full bloom, the huge iris displays around the garden are starting to flower, bluebells in the Oaks are popping their heads up and showing their blue flowers
IN BUD:
Roses, our new annual bedding is plonked out around the 3rd week of October. If you look carefully as you walk around the gardens, you will see the Hosta's pushing up from their winter dormancy.
The Melianthus in the perennial bed will be in bloom, look for it's stunning silvery grey foliage and huge brick red tubular flower, very structural plant.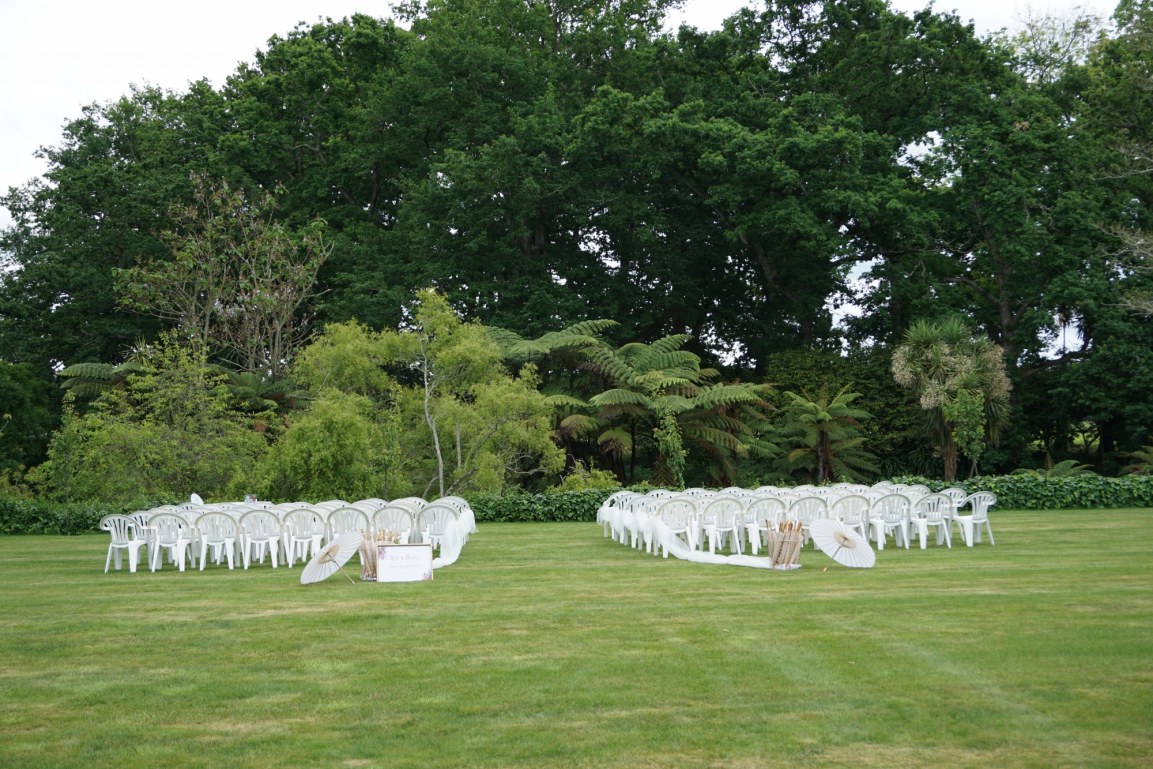 November
CHRISTMAS IN THE HOMESTEAD
Visit the homestead during November & December and celebrate Christmas with us. Enjoy rooms decorated by our Christmas Elves.

Opening Date for 2022 to be confirmed
$3 Entry
$5 per Family of 4 (this can be 2 adults & 2 kids or 1 adult 3 kids)
(please note the Homestead may be closed weekend afternoons due to weddings.)

IN THE GARDEN
FLOWERING:
Tulip tree, Liriodendron, Lime Tree, Roses Escallonia. Azalea finishing
The perennial bed on your right as you head to the drive way bridge will be starting to get busy with flowers and bud. Clivia are now in full bloom

IN FRUIT:
Quince trees will be starting to show signs of their fruit swelling.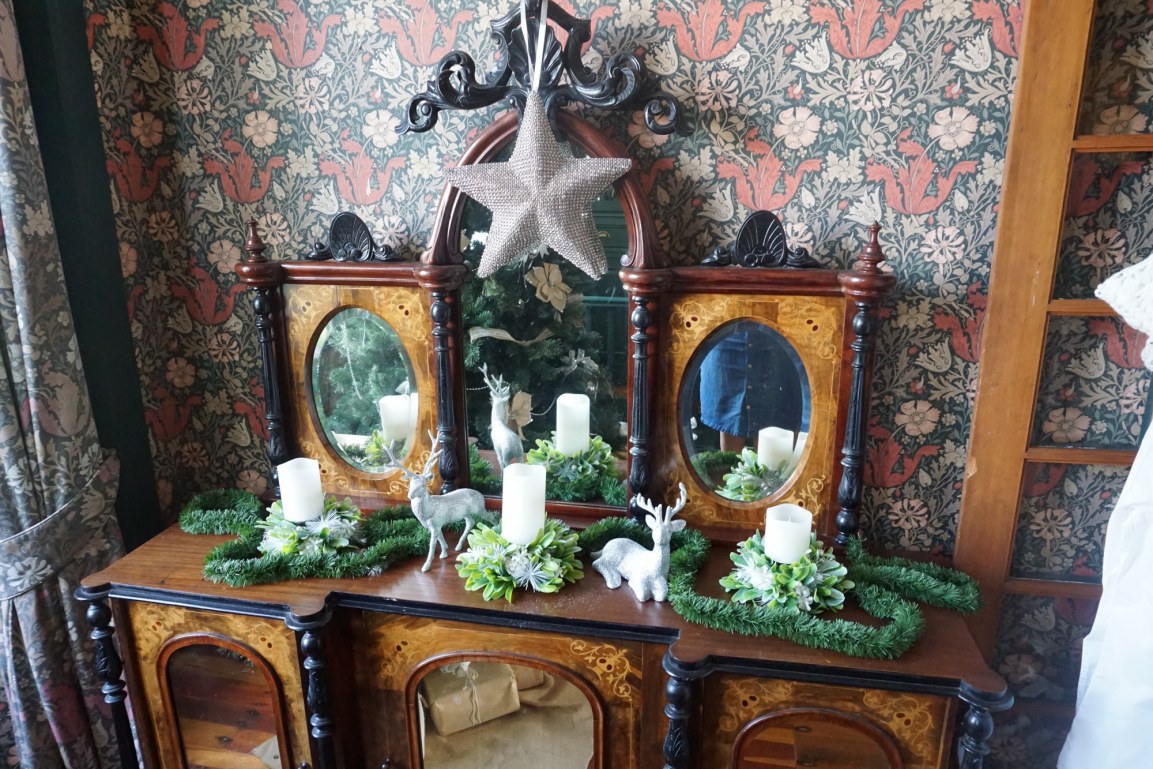 December
CHRISTMAS IN THE HOMESTEAD continues
Visit the homestead this November & December and celebrate Christmas with us. More details to come.

$3 Entry
$5 per Family of 4 (this can be 2 adults & 2 kids or 1 adult 3 kids)

Contact

[email protected]

for more details

IN THE GARDEN:

FLOWERING:
Roses, Hydrangea, Kalmia, Escallanoia, Sambucus (Elderberry)

IN FRUIT:
Quince will be in fruit