What's on at Woodlands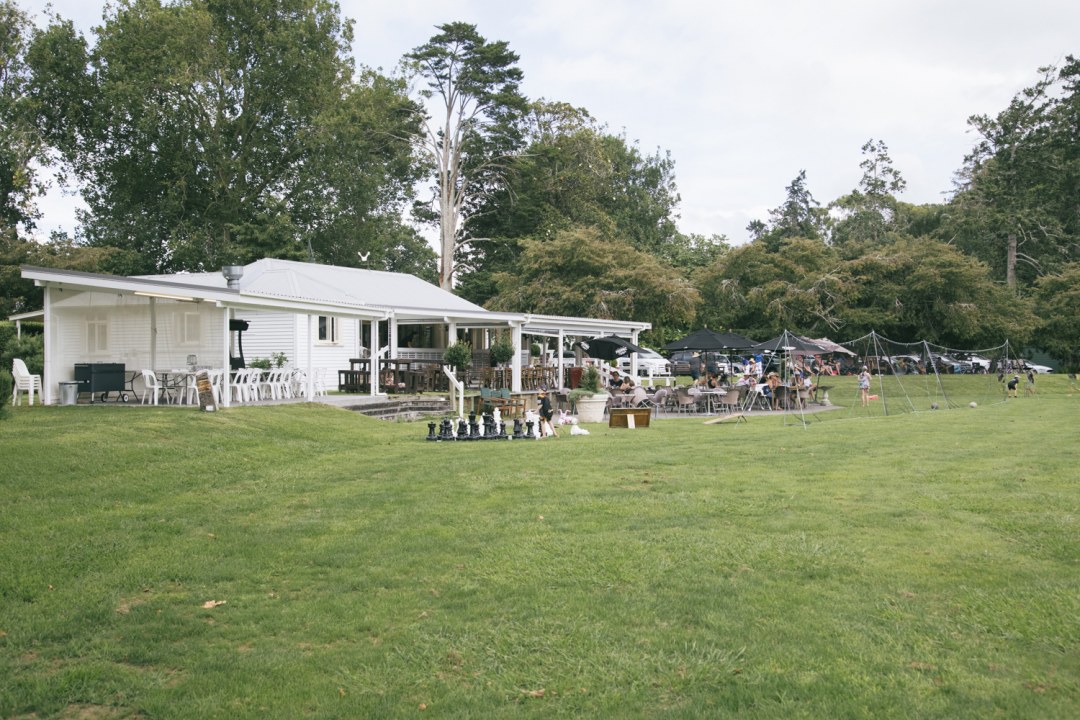 Date:
Wednesday, 1st January to Tuesday, 9th November 2021
Time:
10:30am - 12pm
Location:
Offices
ANTIQUE & COLLECTABLE FAIR
29th & 30th JANUARY 2022
Doors Open 10am
$3 entry fee

SUMMER AT THE ESTATE
Enjoy a stroll around the picturesque gardens and relax and enjoy tasty treats at [email protected] Cafe.

IN THE GARDEN
FLOWERING:
Roses, Hydrangea, Neepta (Catnip), Lavender, Liriope (both Purple & White), Epimedium, Clivia, Hosta, Dicentra, Delphinium, Wisteria (front of Homestead), Sambucuas.

IN FRUIT:
Ornamental Pear

Back...