What's on at Woodlands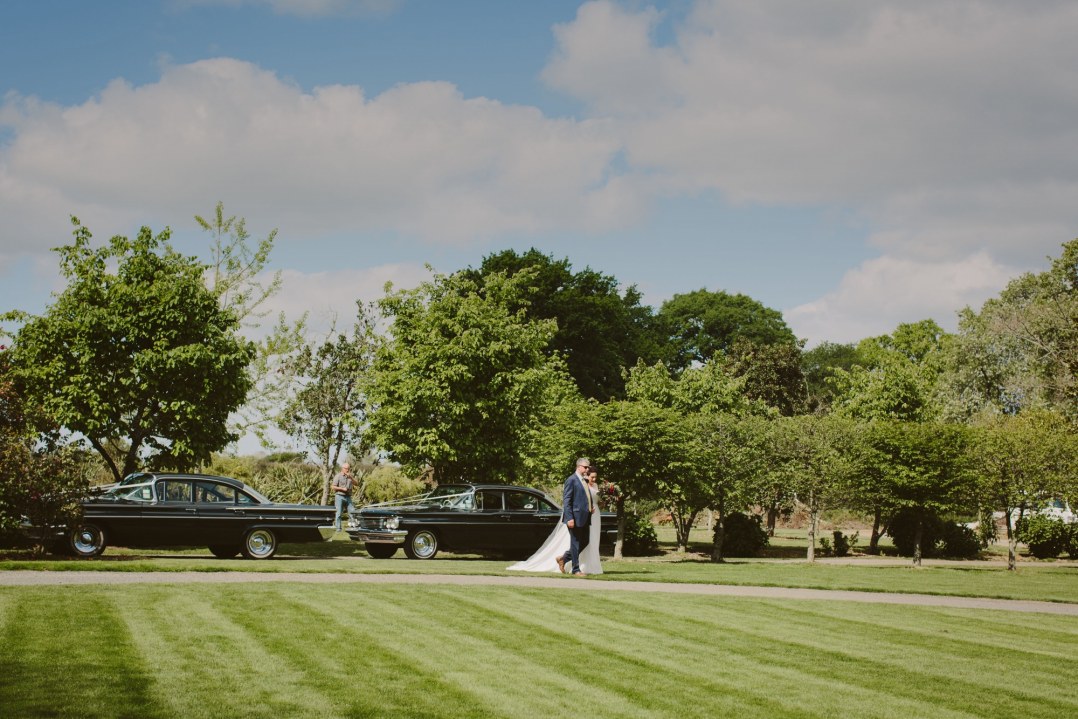 Date:
Thursday, 1st October
PIONEER FUNDAYS
29th, 30th September, 1st October
Watch this space for more details.

IN THE GARDEN
FLOWERING:
Sassafras, Azalea, Wisteria (Monet Bridge), rhododendrons are in full bloom, the huge iris displays around the garden are starting to flower, bluebells in the Oaks are popping their heads up and showing their blue flowers
IN BUD:
Roses, our new annual bedding is plonked out around the 3rd week of October. If you look carefully as you walk around the gardens, you will see the Hosta's pushing up from their winter dormancy.
The Melianthus in the perennial bed will be in bloom, look for it's stunning silvery grey foliage and huge brick red tubular flower, very structural plant.
Back...