What's on at Woodlands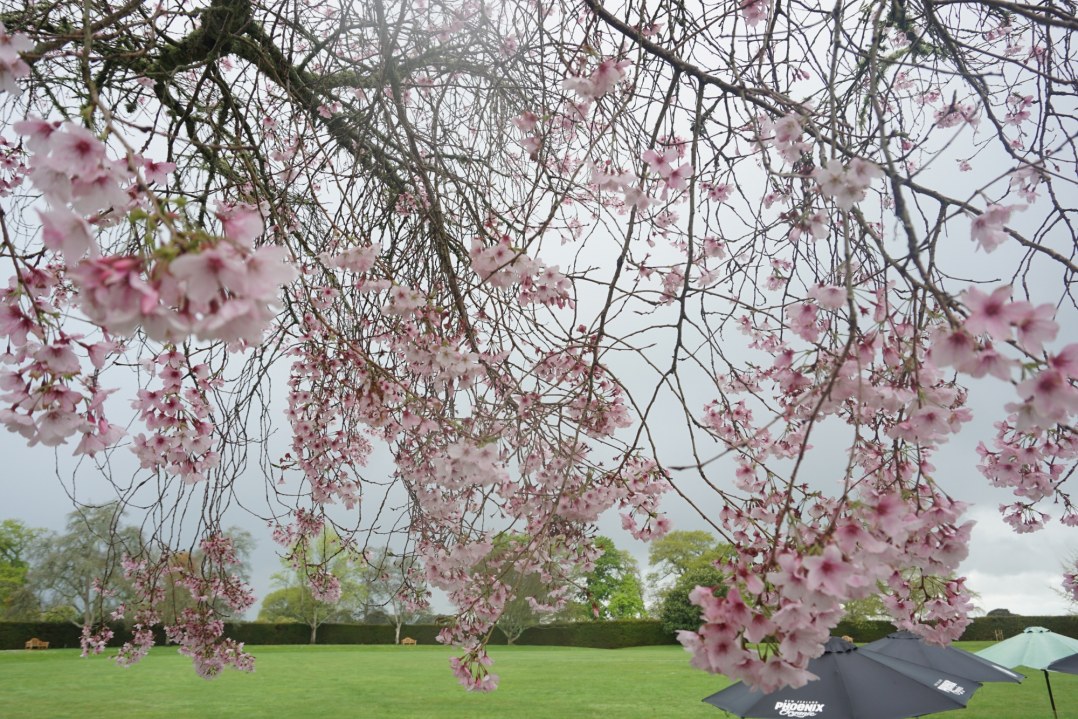 Date:
Tuesday, 1st September
ANTIQUE & COLLECTABLE FAIR RETURNS
4th & 5th September 2021
Doors Open 10am
$2 entry fee

CHERRY BLOSSOM SEASON
Make sure you visit the Estate this month and enjoy the blossoms.

IN THE GARDEN
FLOWERING:
Quince is nearing it's end, Cherry blossom, Daffodil, Rhododendron, Azalea
Magnolia are all in flower. Cercis is flowering, as you walk towards the hydrangea loop look to the right and they frame the path with their dark trunks and small purple flowers.
Also the stunning American Sassafrog is in bloom, look for the yellow flowers this tree is sited by the Woodlands sign as you enter the car park area.

Back...