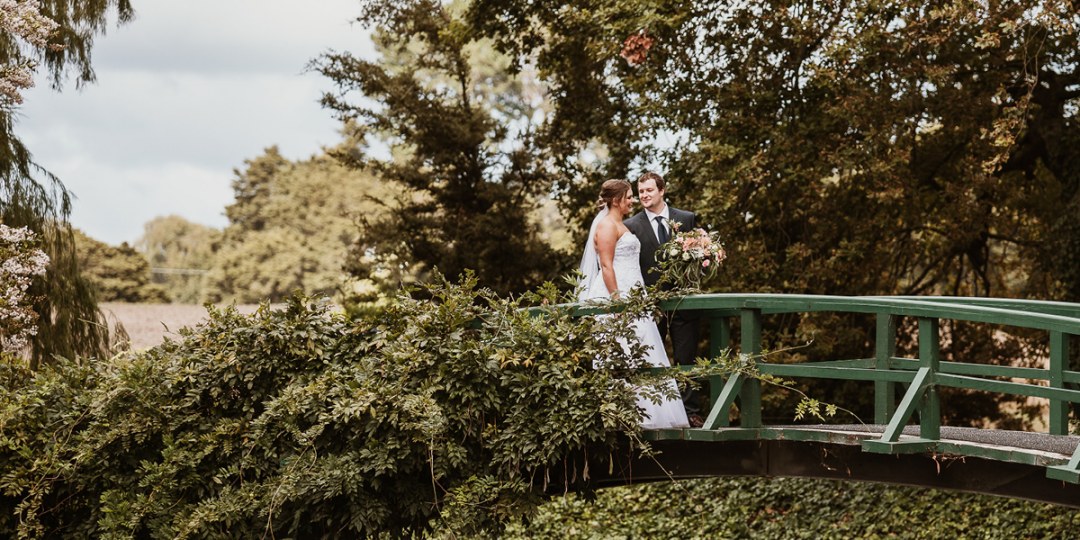 6 Apr 2020
Well Jess & Adam had their beautiful day and it just goes to show that love conquers all!

The Married At First Flight promotion was designed to include a truly magical day for one lucky couple, supported by a range of people in the wedding industry. Unfortunately with the COVID-19 situation, we had to change our plans a few times!

The initial plan was our lucky winning couple were to be sent up in a hot air balloon, with a celebrant, witnesses and a videographer to capture the magical moment. Then they'd be whisked away to the beautiful Woodlands Estate - to celebrate in style with their loved ones.

Despite the Covid-19 situation, on March 20th 2020, we hosted a romantic, intimate wedding in the beautiful Woodlands Estate with all of the trimmings, supported by a range of amazing sponsors which you can see below including our wonderful photographer Christina from Marque Brand Photographers.

The next month is going to be a tricky time for all of those in the wedding and hospitality industry, but Jess and Adam's wedding gave us a warm reminder of why we do what we do. We make special days that creating everlasting memories.

In this time more than ever, look after each other and we cannot wait to get back to working with all of our amazing clients and suppliers soon.
Link:
Read the full article here